Your supplier in nuts and seeds with experience of more than 40 years
Aldebaran Commodities B.V. has been founded in 1997 by Paul van Velzen. At that moment he already had 15 years of experience in peanuts. He decided to follow his own path and from that moment on he has developed the company into a world-renowded business TOGETHER with a team of more than 20 person. We started in
peanuts
and this product remains our biggest volume business. In 2009 we have added
sunflower
as a product and from 2013 on we have added
cashew
,
pumpkin
and
sesame
to our portfolio.
Through our sister company Antares Commodities B.V., founded in 2015, we can also supply almonds, pecans, brazil nuts, macadamias and walnuts. Combined we import around 40.000 tons to Europe. We source our products directly from origins where we have established and developed solid and trustworthy relationships throughout the years.
To find out more about our products and all the origins/varieties that we can provide, go to our products.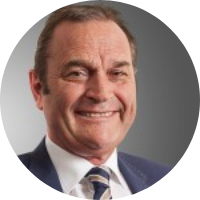 Paul
van Velzen
Managing
director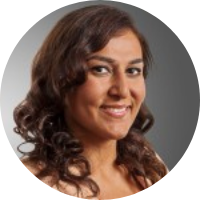 Nurcan
Sayim
Chief
Commercial Officer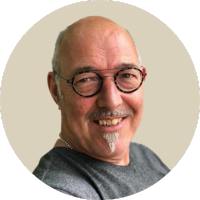 Ronald
Slot
Trade
Department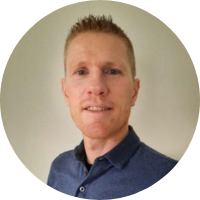 Wim
Slendebroek
Trade
Department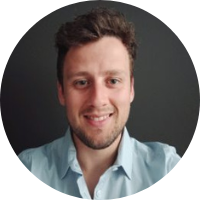 Arne
de Raad
Accounting
Department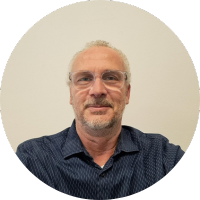 Ewald
Bezemer
Accounting
Department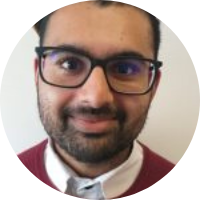 Jermaine
Sadiekkhan
Accounting
Department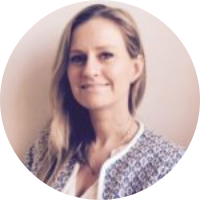 Michelle
van Velzen
HR
Manager
Maasstraat 17
3016 DB Rotterdam
The Netherlands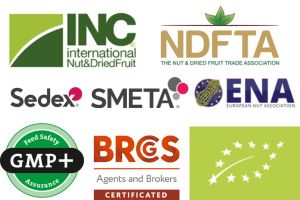 Subscribe to receive our latest Market reports and other news.